ANARCHY TV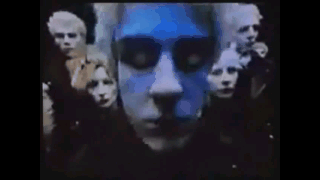 Welcome to the Anarchy TV video collection
Perhaps the most exiting part of the punk/new wave era was the term 'Video Generation'
The idea that That TV could be more than a one-way thing was really revolutionary at the time.
O.K. - Like the Jet-Age, The Space-Age, and The Summer of Love, it might have promised more than it delivered -
but to those of us who spent our early-to-mid teens hanging around street corners, it was a lifeline.
We hung around 'cos we couldn't get on with our parents - but we also hung around because
bigoted comedies, endless panel-shows with stars of the 40s and 50s and a steady diet of love-boat music, disco and heart-throb hits just wasn't good enough anymore.
The thought of getting hold of a synthesizer, a home studio or video camera was a real buzz.
Sadly, it wasn't properly affordable until the mid-to-late 80s - but it still inspired us to believe we could 'take over' the media ... or at least warp it a little.
Videos shown here are for inspiration - and to remind me to make some time for a few more projects of my own.

Jack Laney
All videos and music copyright of the artists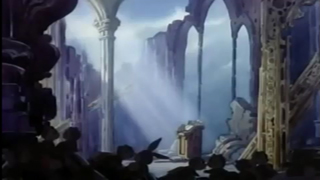 mailto:anarchytv@newwavepublishing.com